We worked with the International Center for Journalists ICFJto create a platform that reflects ICFJ's leadership in journalism training and media development and its role to foster global cooperation on investigative journalism. We provided ICFJ with design, content strategy, digital strategy, information architecture, and site development for securereporter.org.
We configured both the user experience and the technical solution to connect Secure Reporter network members with joint projects and resources and provide them instant mobile alerts without jeapordizing personal and team security.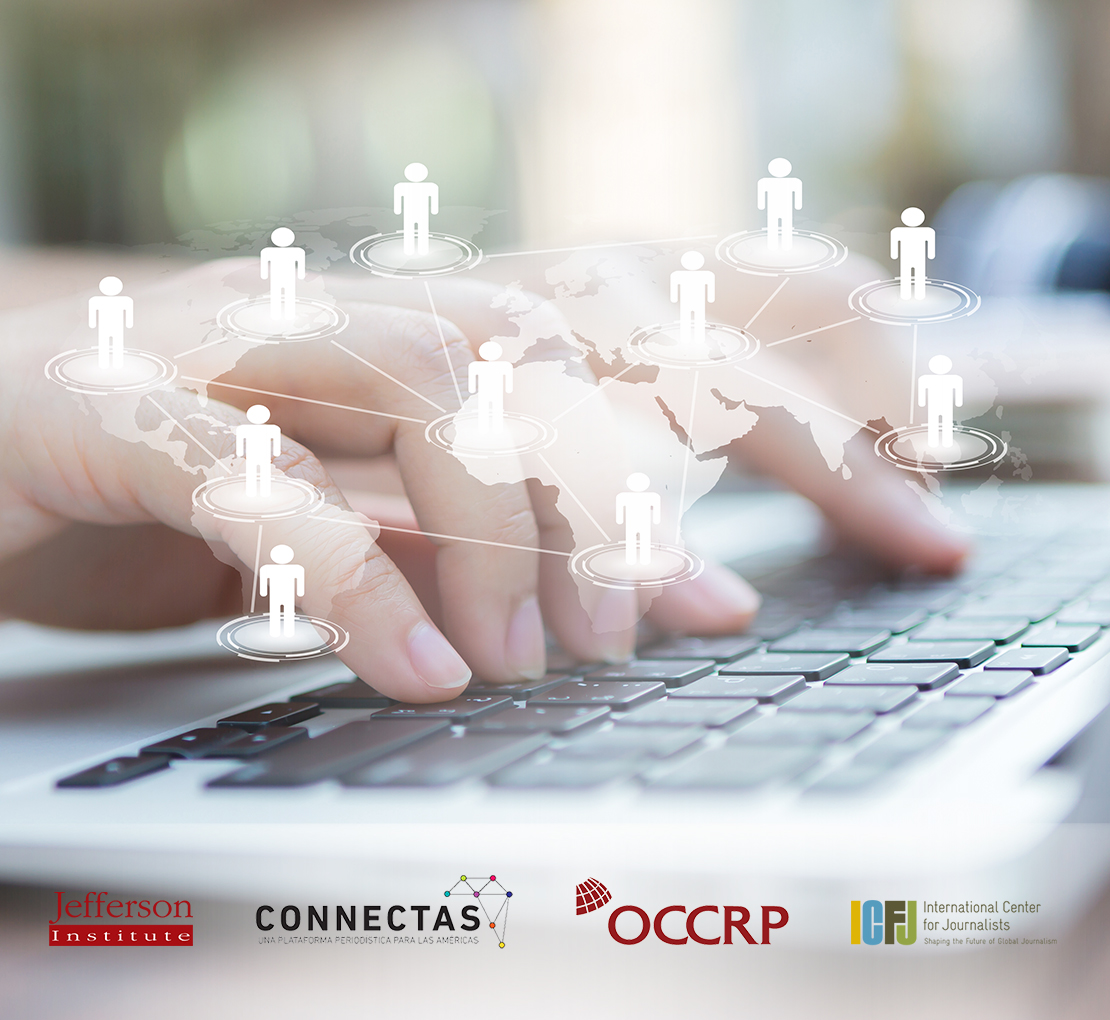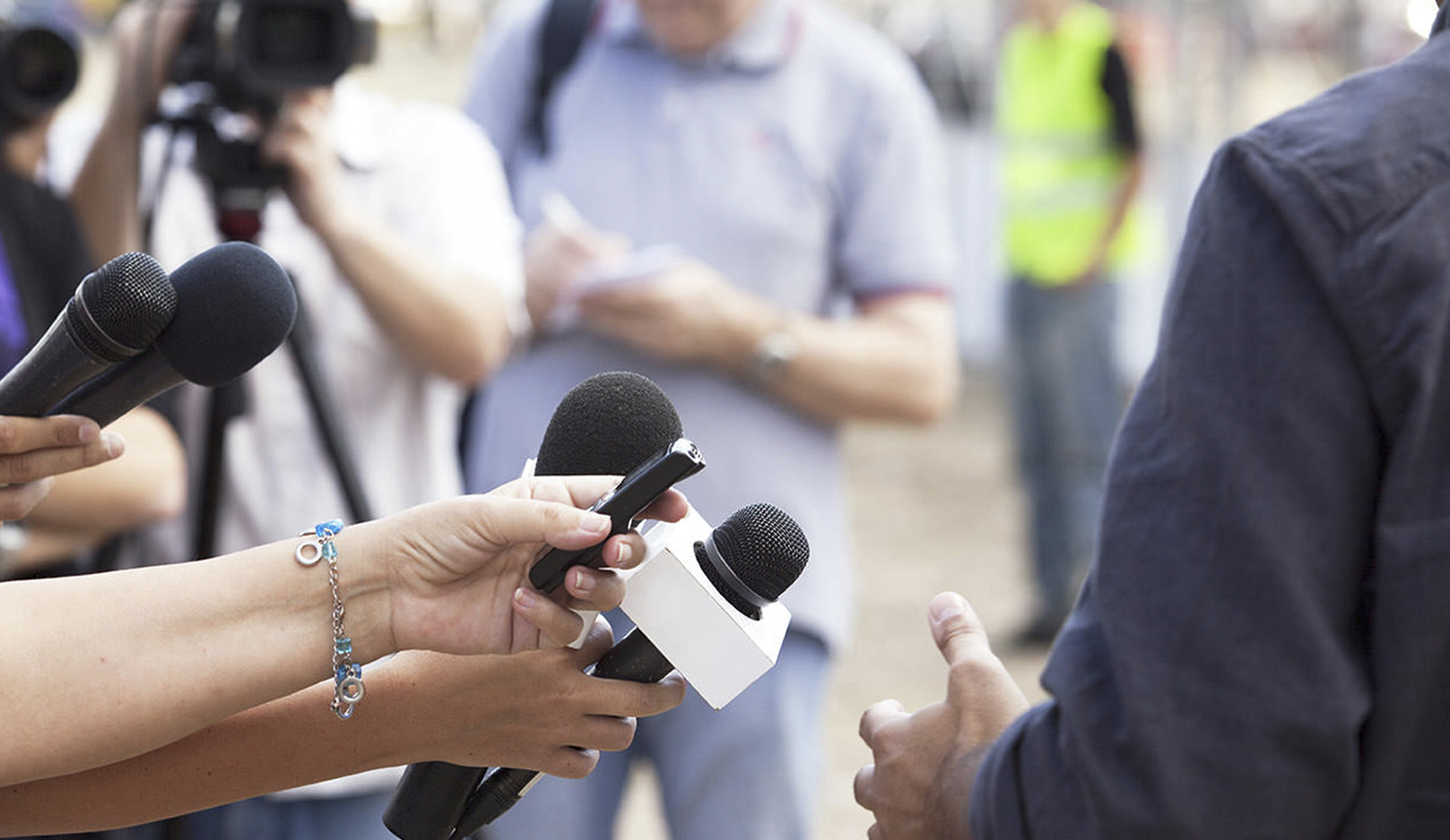 Investigative journalism without borders
The International Center for Journalists (ICFJ) has been a leading media development organization for over 30 years. It works with more than 130,000 professional and citizens journalists and media managers from 180 countries.
ICFJ has partnered with the Jefferson Institute since 2012, when we developed the first version of the Secure Reporter platform. The platform now is available in English and Spanish, and it brings together over 300 journalists and editors from around the world.