Our team worked to develop a platform with structure that reflects ICFJ's leadership in journalism training and media development and influence a global cooperation in investigative journalism.
We configured both the user experience and the technical solution that the members of the Secure reporter network are connected with joint projects and resources as well as with instant mobile alerts without jeopardizing personal and team's security at any moment.
Jefferson Institute provided ICFJ with design, content strategy, digital strategy, information architecture, and site development for securereporter.org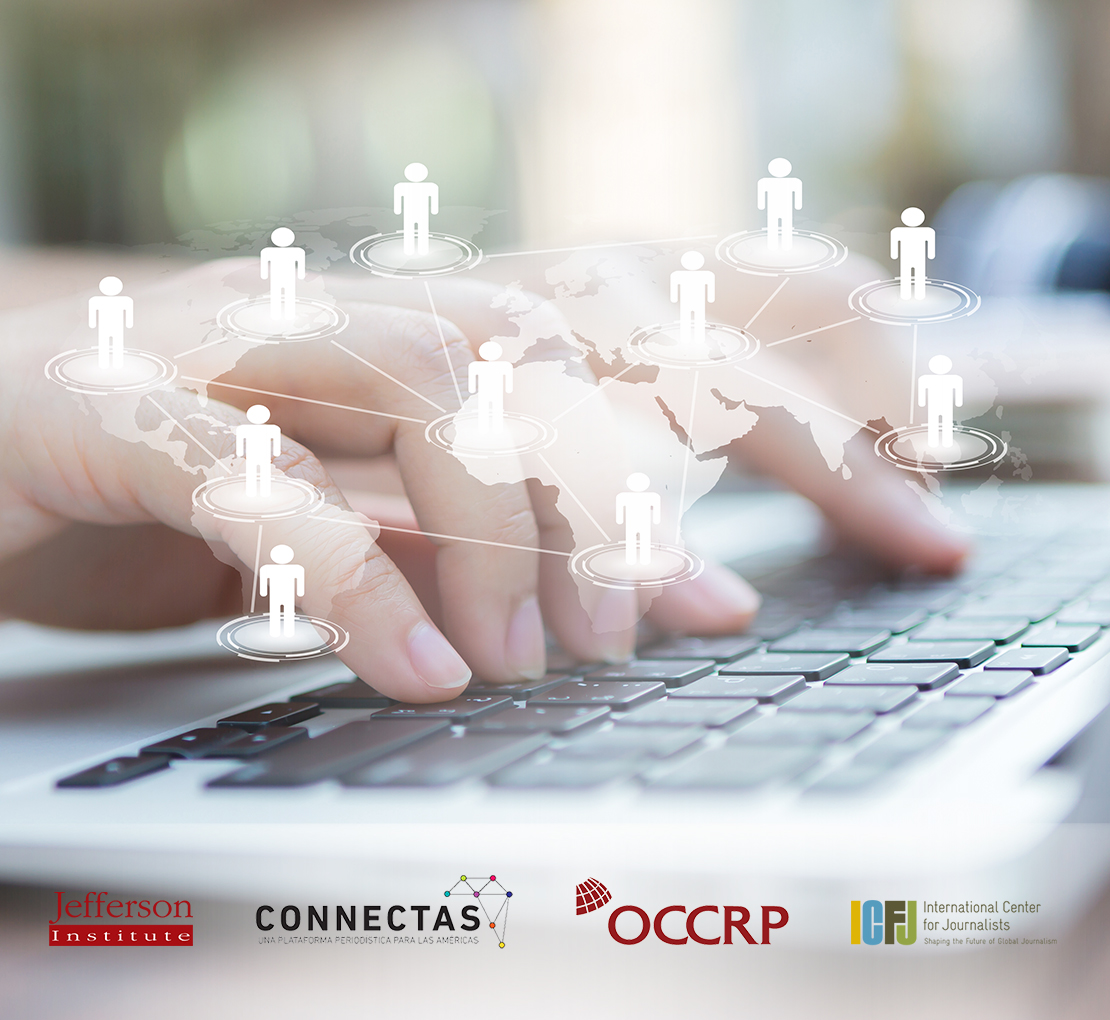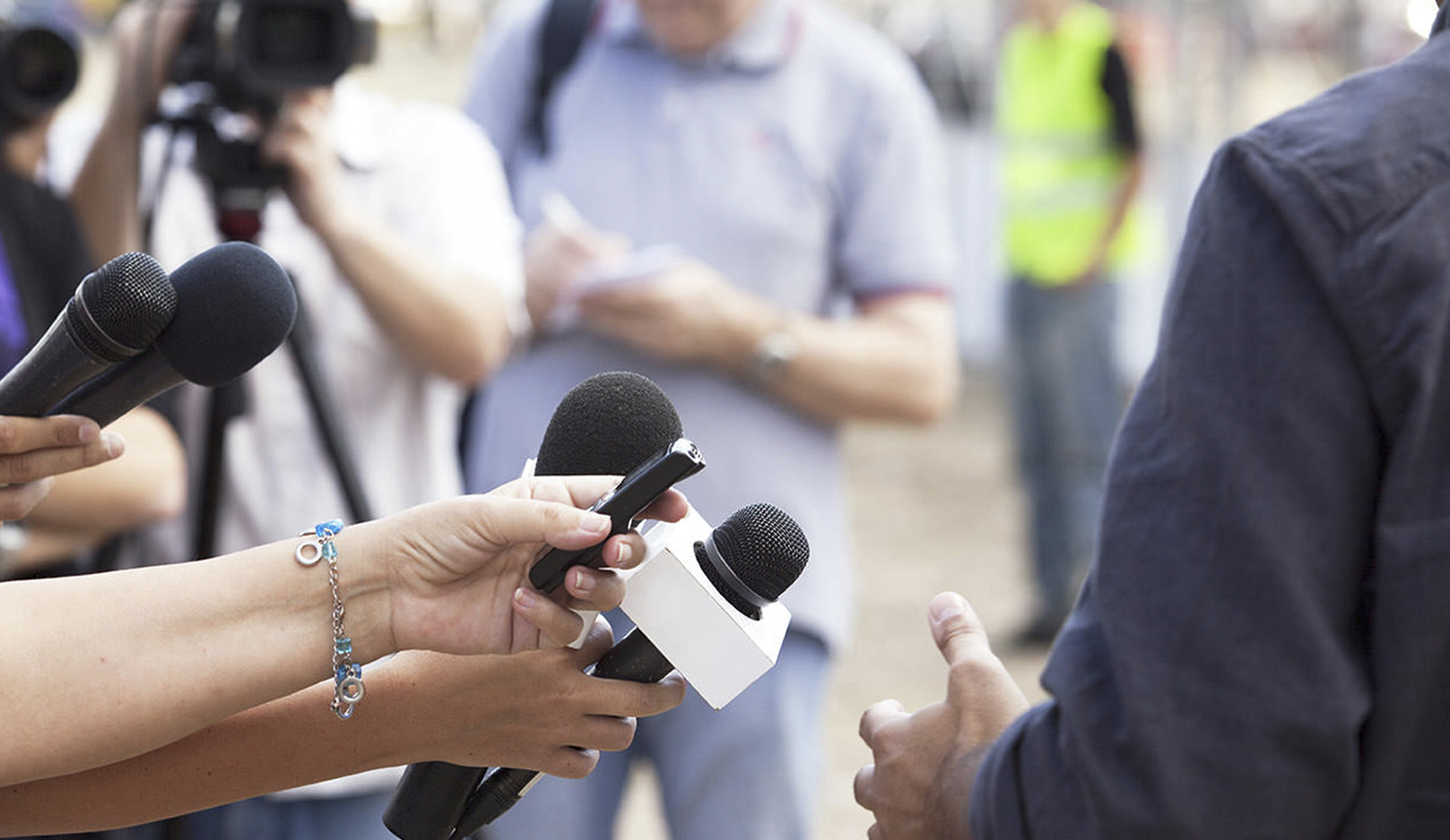 Investigative journalism without borders
International Center for Journalists (ICFJ) is a leading media development organization for over 30 years. They worked with more 96,000 professional and citizens journalists and media managers from 180 countries.
ICFJ has partnered with Jefferson Institute since 2012 when we developed the previous version of the Secure reporter platform. The newest version of the platform is available in English and Spanish and gathers over 300 journalists and editors around the world.