We have partnered with Iowa State University to support development of an international Research Coordination Network (RCN) for science-policy interface among researchers, policy and decision makers, and young local and indigenous leaders to better understand and enhance resilience to ongoing dramatic changes in the Arctic.
Jefferson Institute developed the visual identity of the network, content strategy of the online platform, information architecture, website development, and social outreach strategy and data visualizations.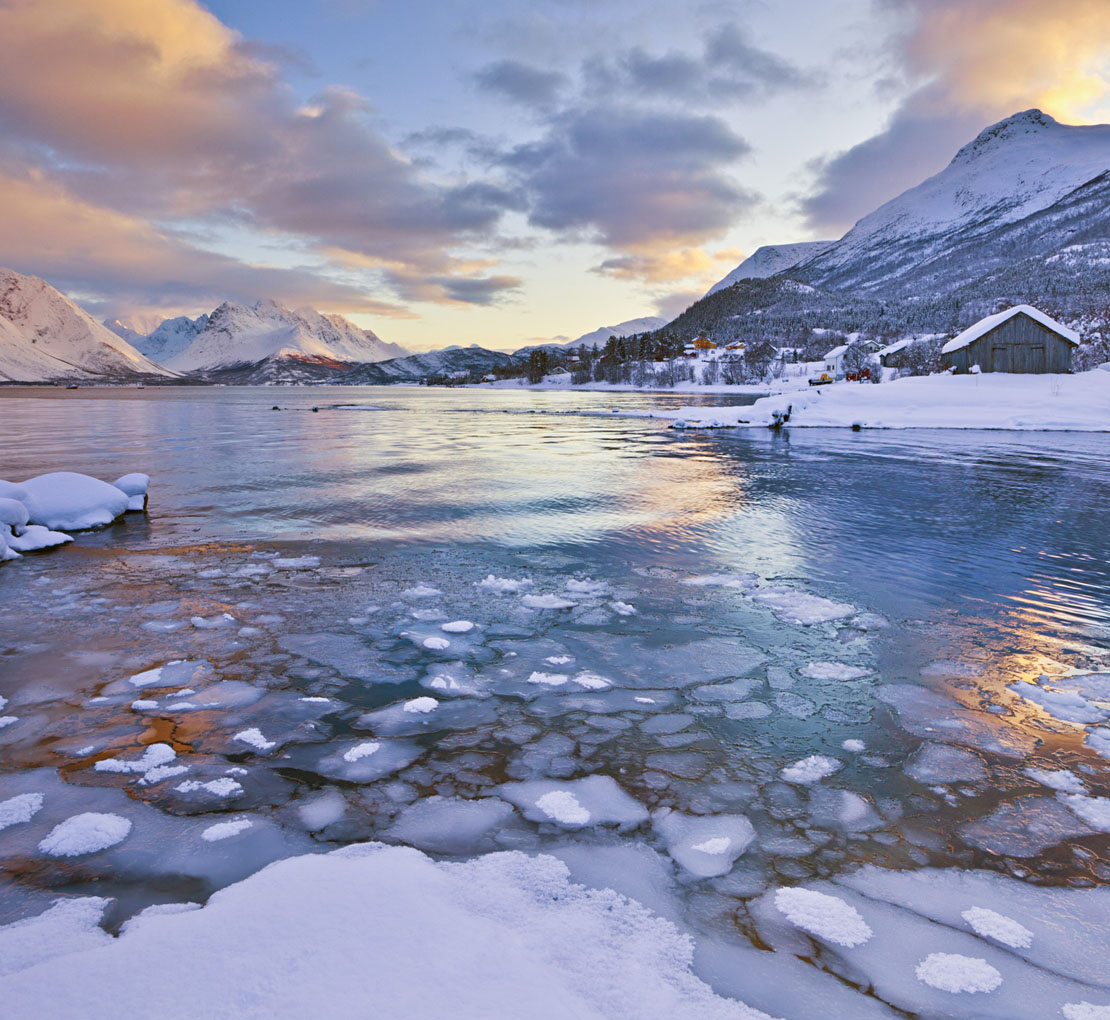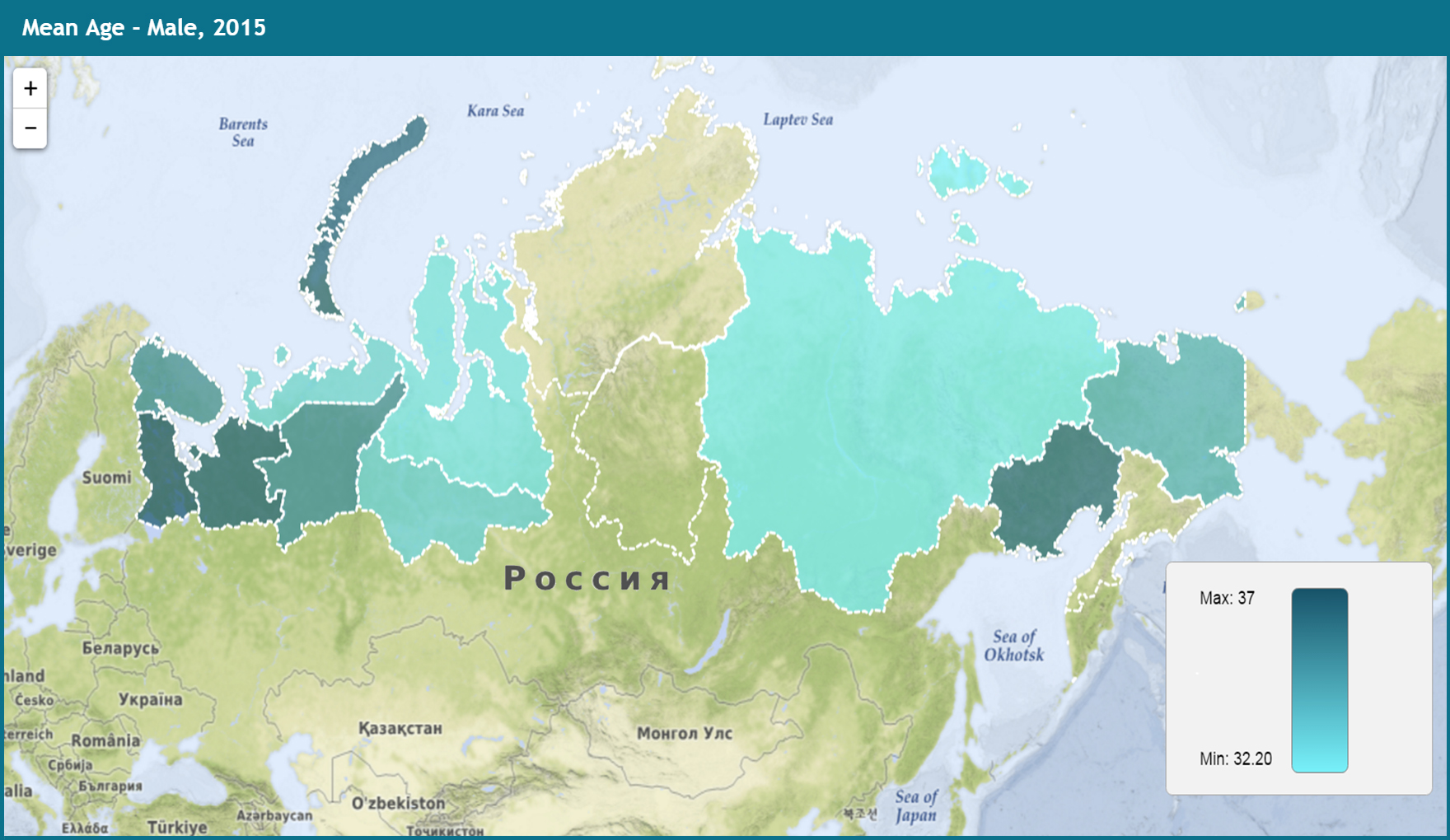 An interface between the transdisciplinary researches
The online platform (in Russian and English) represent an integrated framework for monitoring socio-ecological systemsin EurasiaArctic Coastal zone, that could provide key observations for measuring resilience and assessing environmental and community sustainability.
Nike Air Shox Deliver 809 Men Running shoes Deep Blue Black