We supported Philadelphia Museum of Art to touch the local community with a glimpse of their expansive art collections. As a part of Knight Foundation project Art Inside Out, they have located sixty high-quality replicas of masterpieces around the Philadelphia region.
Jefferson Institute has developed a mobile app to boost their public outreach and help exploration of the art in unexpected places.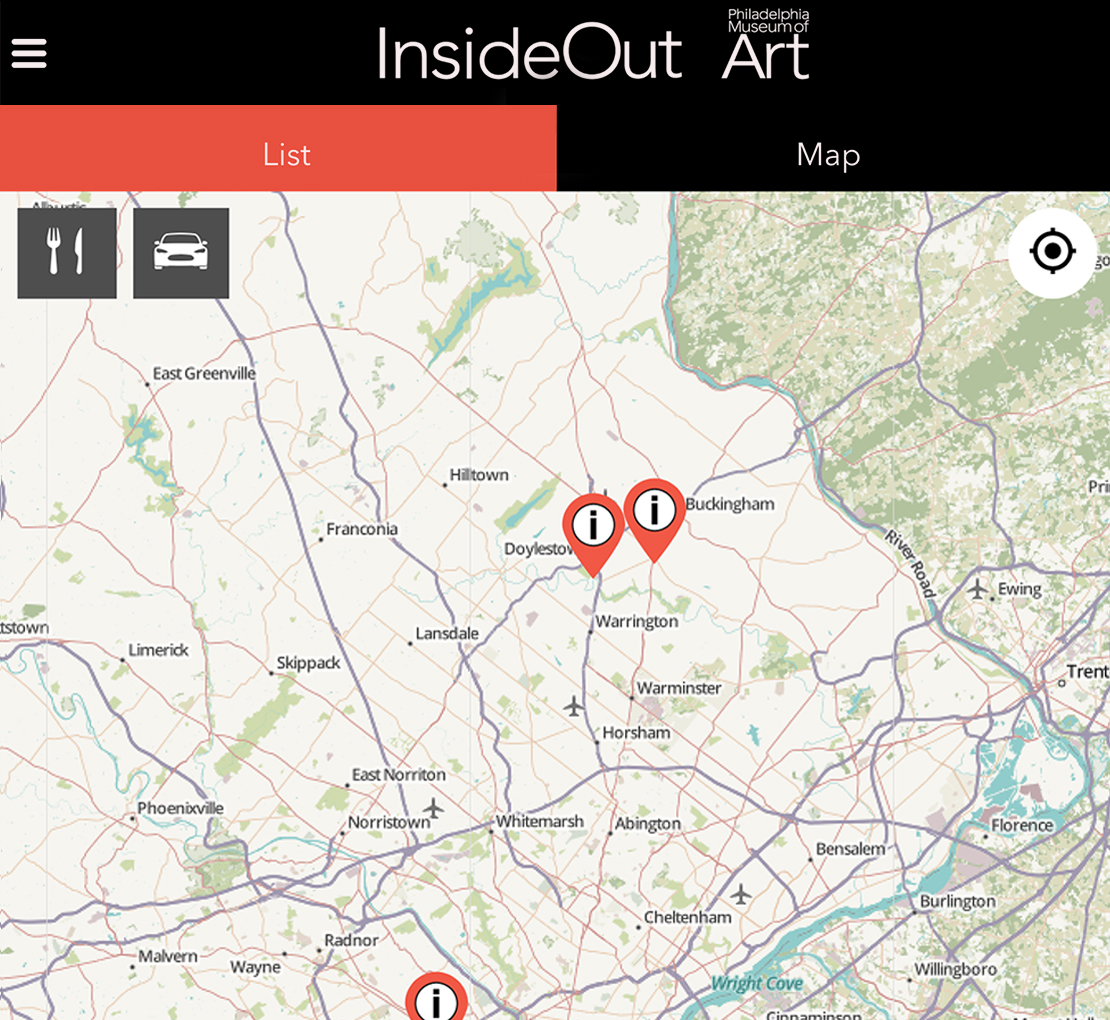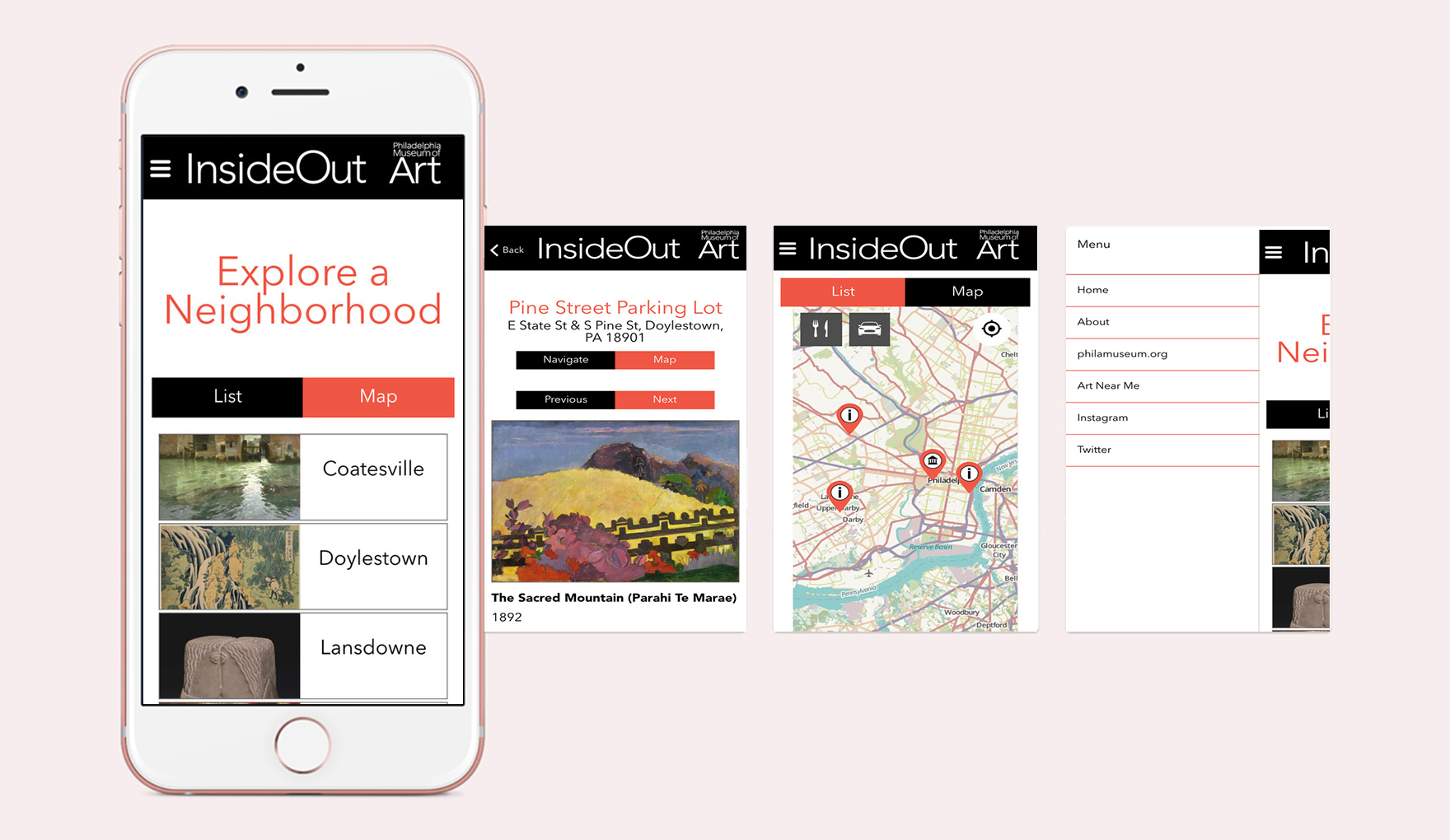 Mobile app serving Philadelphia community
This is the fifth season of outside exhibitions and we proudly support Philadelphia Museum of Art with up to date app updates. The project is a part of the Knight Foundation arts program mission of bringing art into people's everyday lives.