Digital Community Heritage Project in Macon, GA
We partnered with local, state, and federal actors to digitize and exhibit special collections from the Macon Middle Georgia Archives. We delivered an open-source digitization workflow management software solution called ADA (Archive Digitization Application) and a case study of the Macon experience. The Digital Community Heritage Project was supported by the Knight Foundation.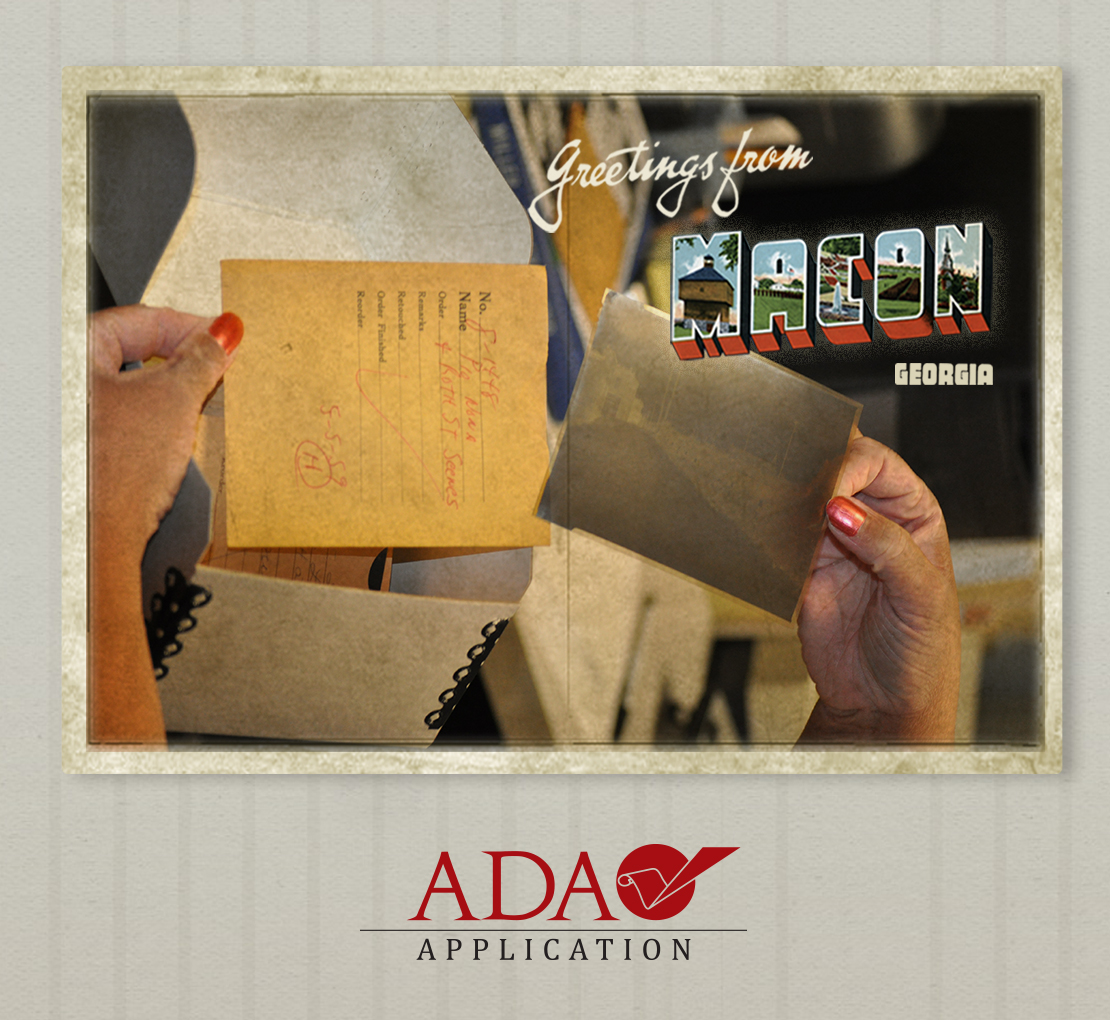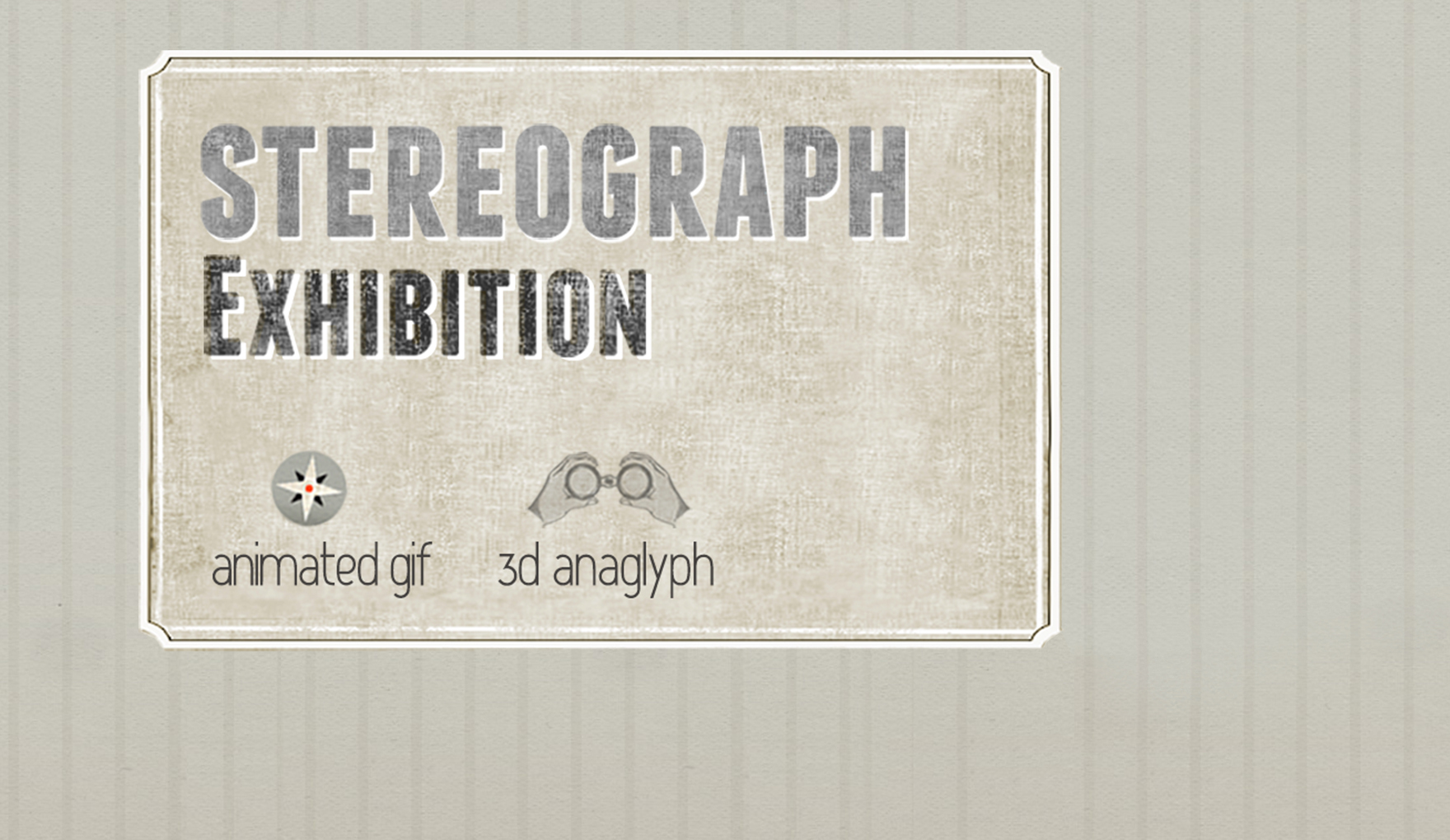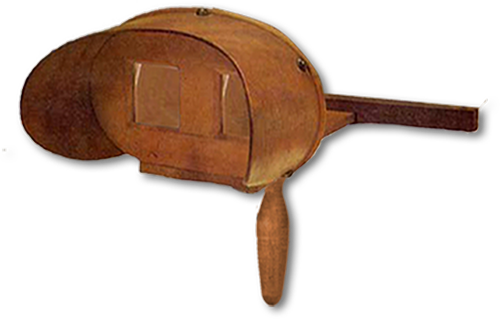 This pilot project aimed to inspire other city archives across the United States to undertake a similar effort and to provide them with a foundation of tools for replicating Macon's digital preservation success. Through this digitization, archives can directly engage neighborhood communities to help them understand how they came to be and how they can interrelate with one another to address current municipal challenges.