Development of ADL Center at MOD of Georgia
We supported the Georgian Ministry of Defence in developing its Advanced Distributed Learning (ADL) Center, as part of a larger Norwegian ADL Capacity Building Project in the country.
Working closely with the MOD's Defence Institution Building School, we focused on training need analysis and content development for the Georgian defence ministry's first online courses.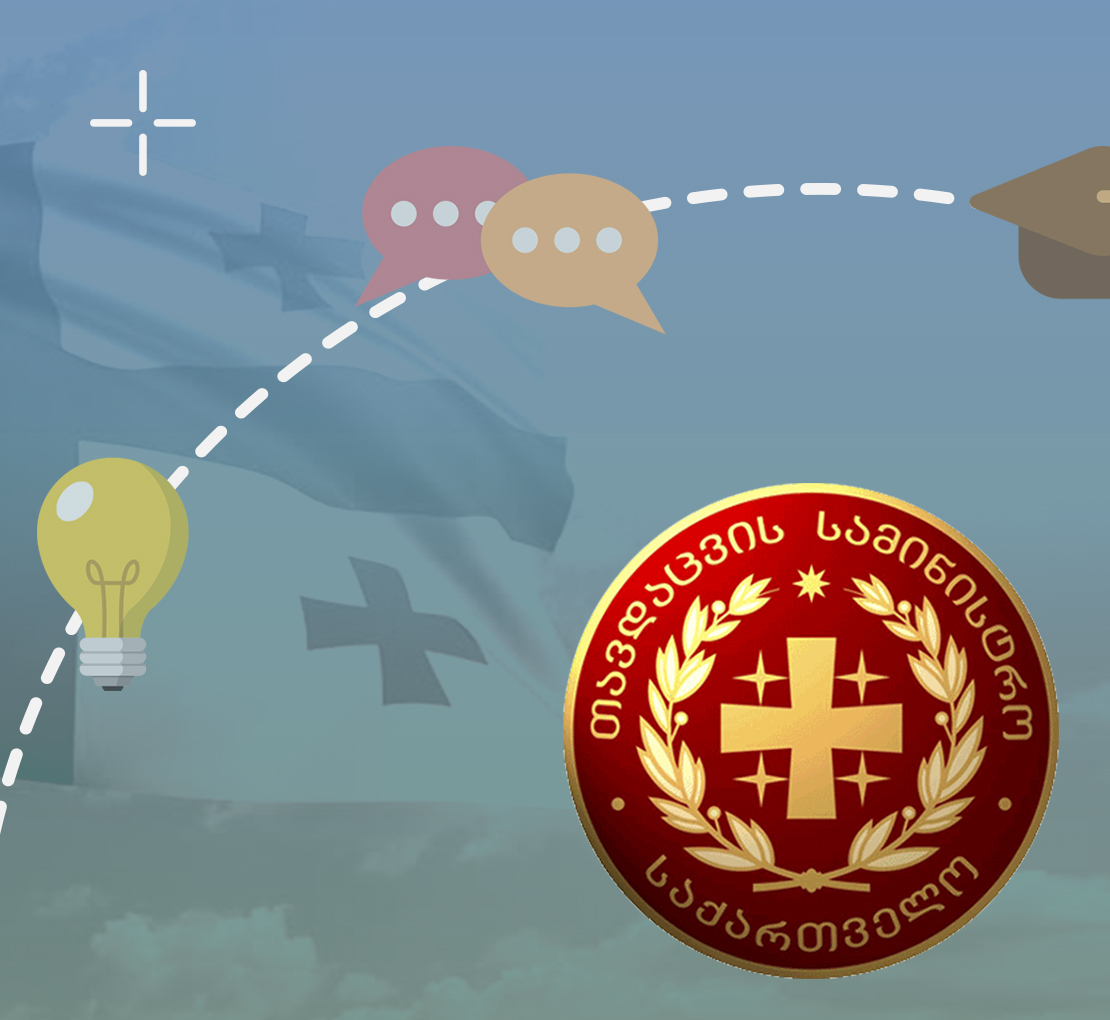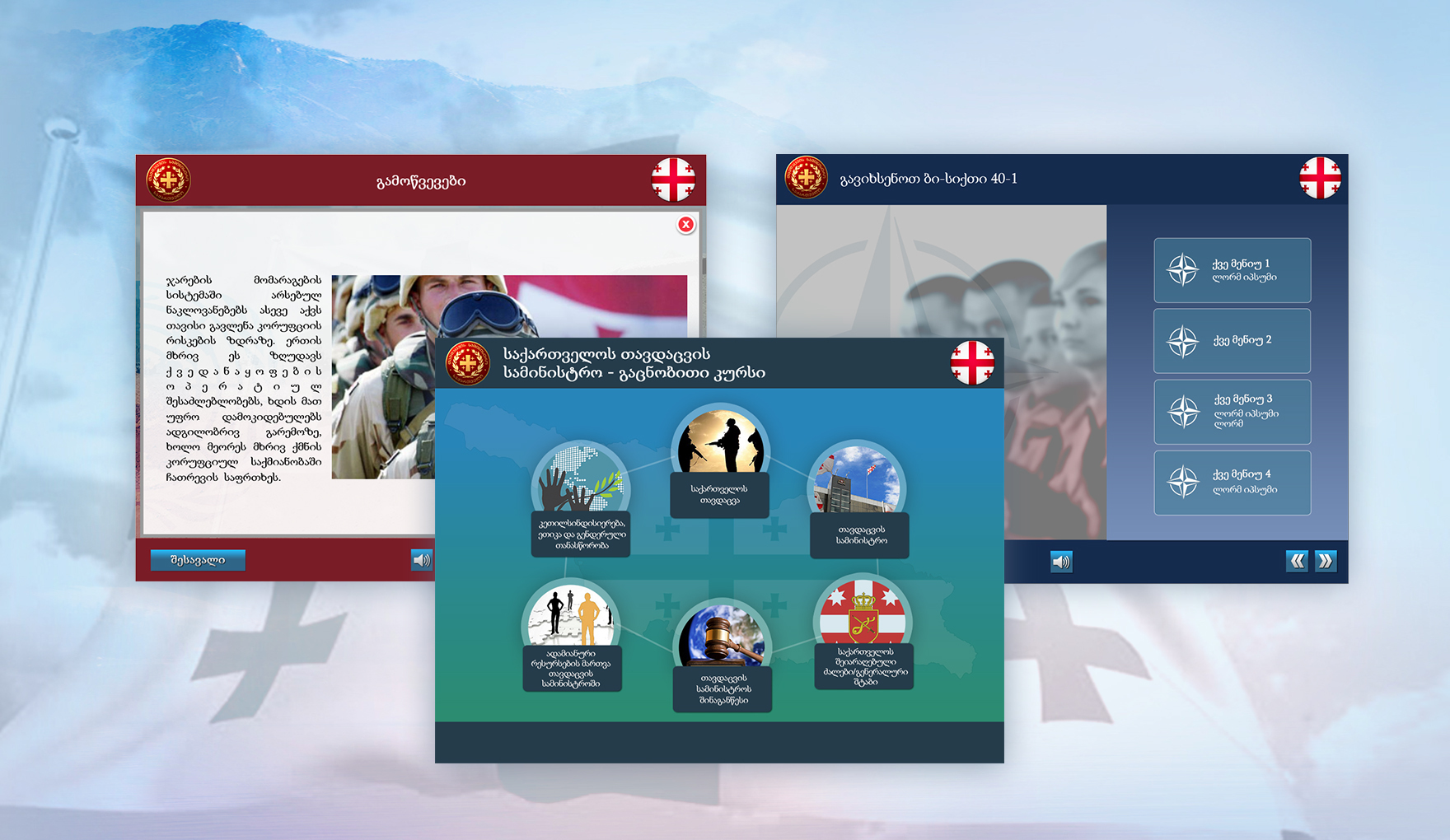 Content that supports tradition
The three eLearning courses that we created for this project featured original designs and easily navigatable menus, written in the Georgian language and using its ancient script.