Development of ADL Center at MOD of Georgia
We are tasked to support development the ADL Center at the MOD of Georgia as a part of a larger Norwegian ADL Capacity Building Project in Georgia.
We work closely with the Defence Institution Building School of MOD of Georgia focusing on training need analysis and content development for the Georgia MOD's first online courses.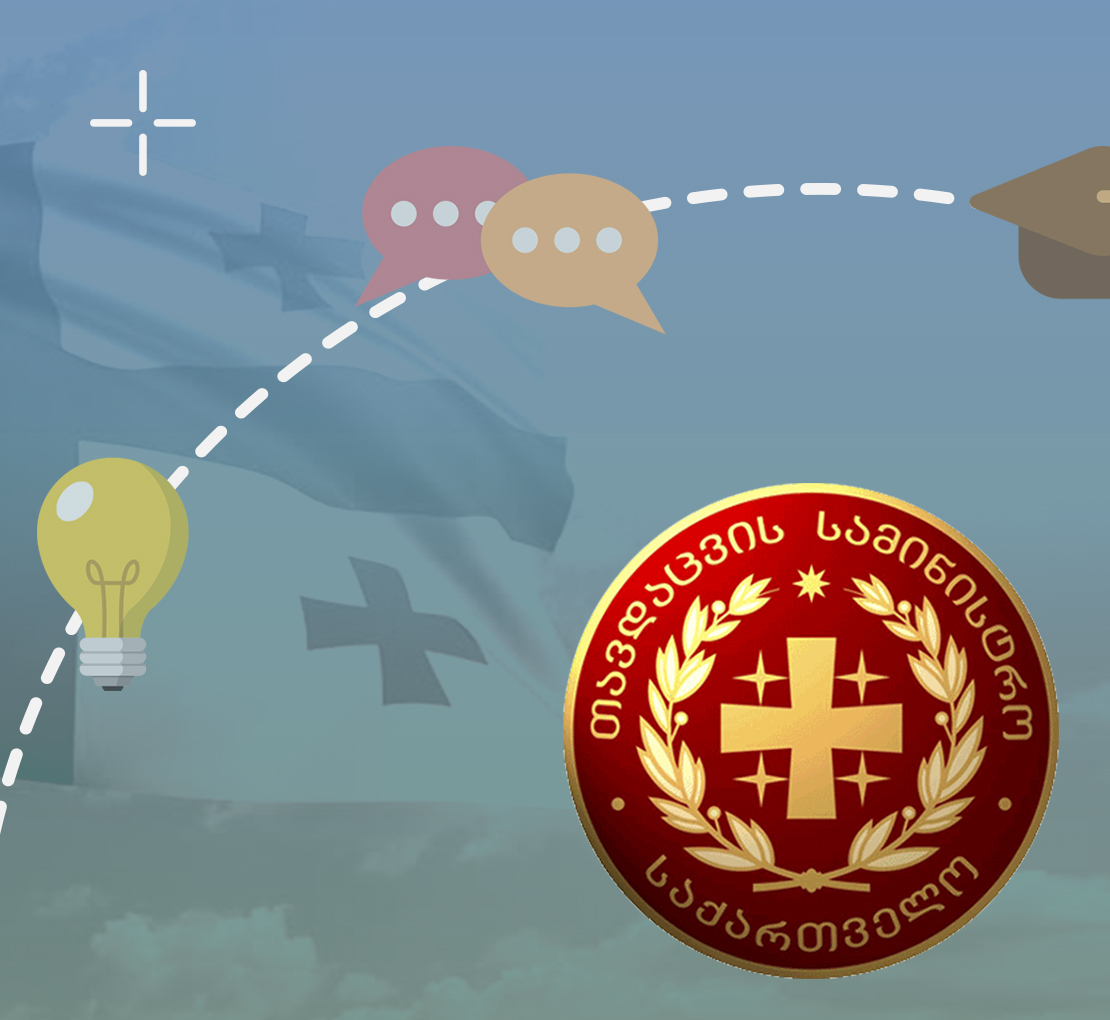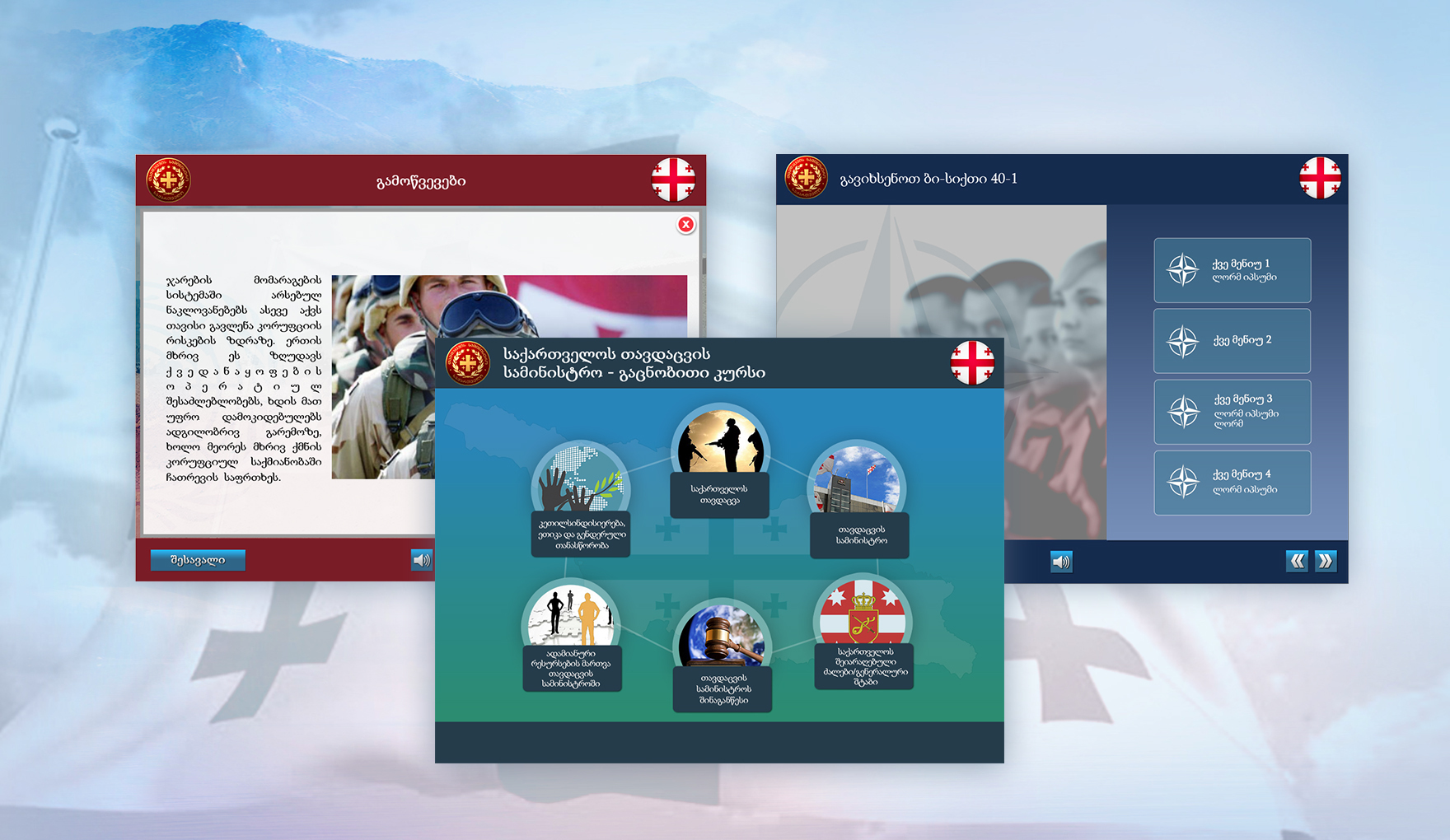 Content development, which supports tradition
Our first effort resulted in three online courses offered in Georgian language with the ancient, beautiful script, original designs and easy to navigate menus.