We bring heritage holdings into life by handing the history into your palm with community outreach though mobile apps, interactive games, 3D and augmented reality exhibitions. In striving to share the cultural heritage implied as a shared bond of communities. We work with archives, museums, art galleries and libraries to safeguard our past for the new generations to come.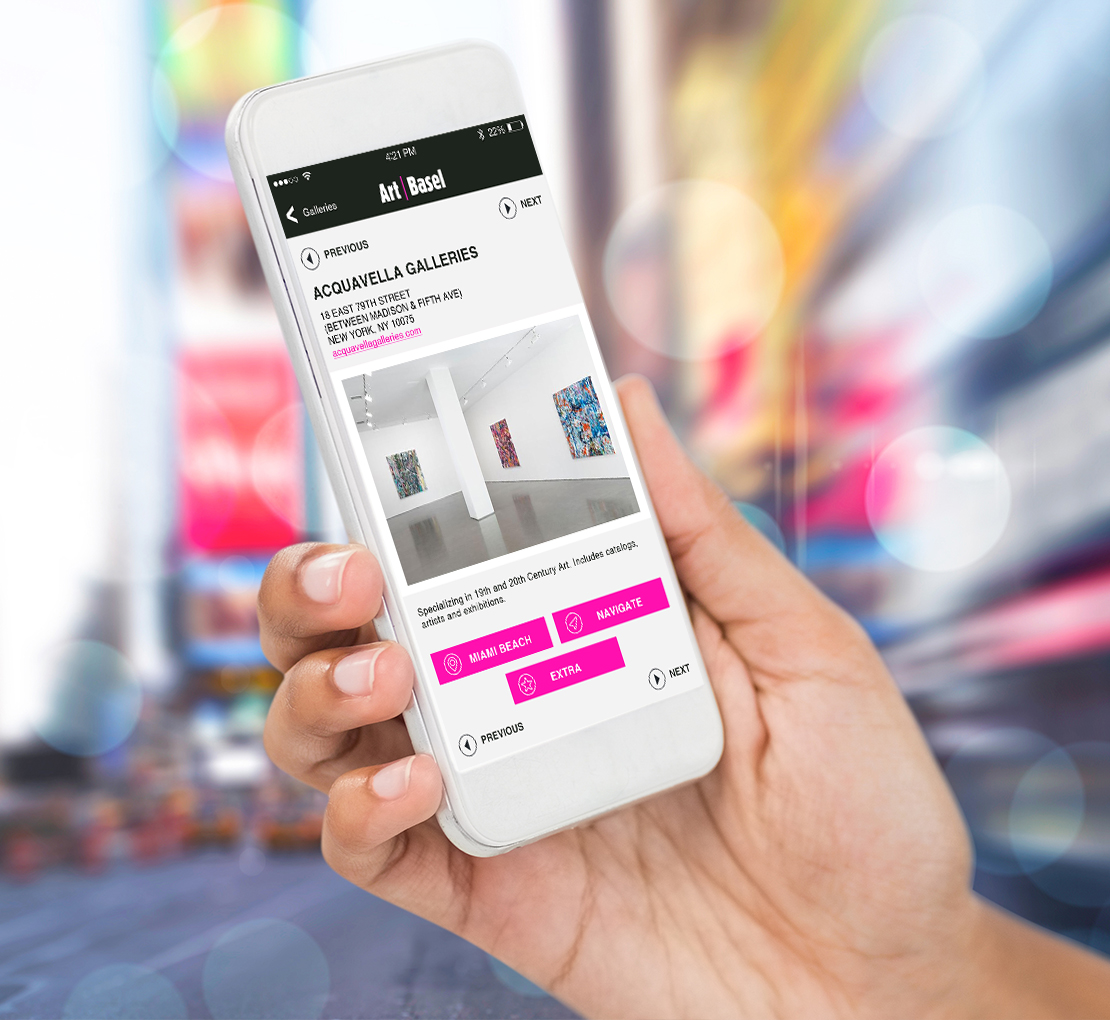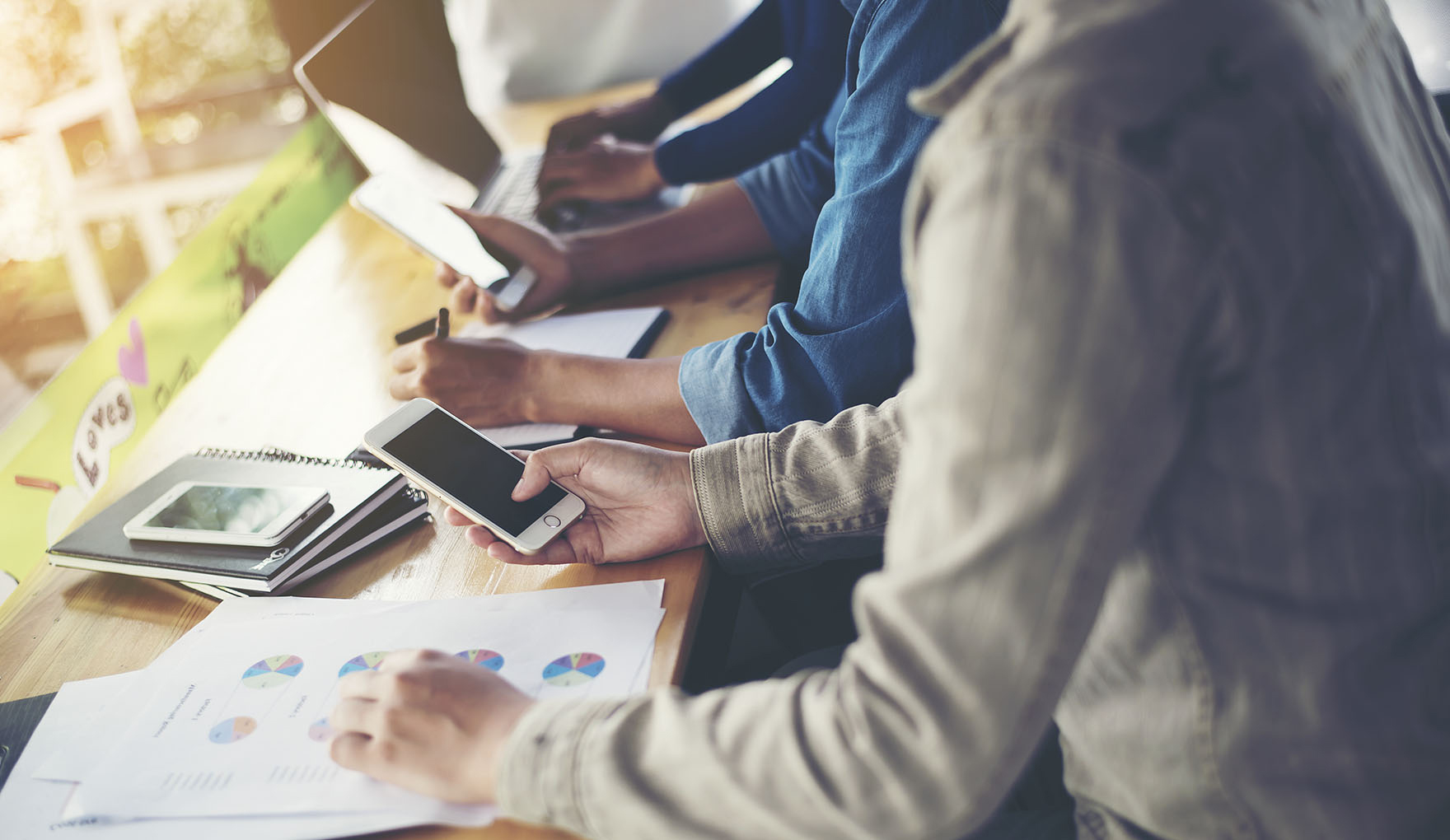 Augmented Reality: Past Meet Present
We use geocoding to tell stories and reveal important information and decode the space for visitors of historical points of interest around the world.