We utilize xAPI to capture data on educational performance along with associated instructional context information. We track competences, not lectures, providing the means to inform actionable change for personal and organizational growth. Our VIDI platform can integrate data inputs from a Learning Management System (LMS), digital library, Training Management System, simulations and mobile applications and delivers them in easy to understand data visualizations.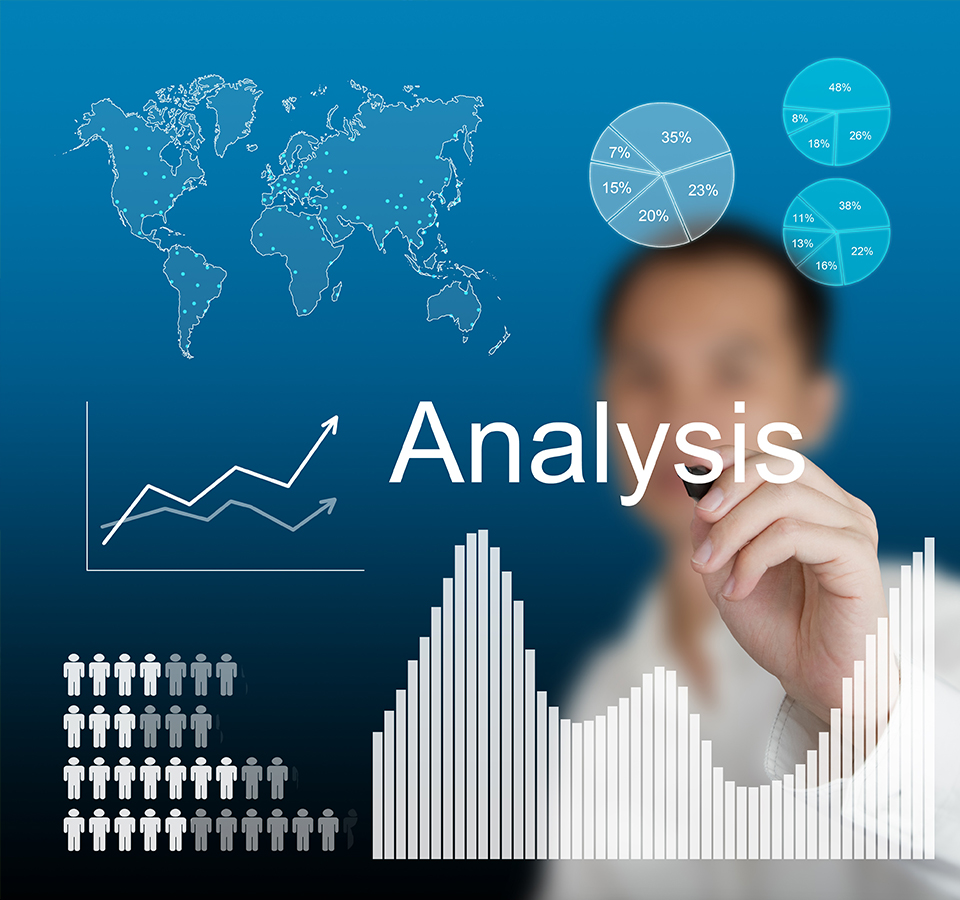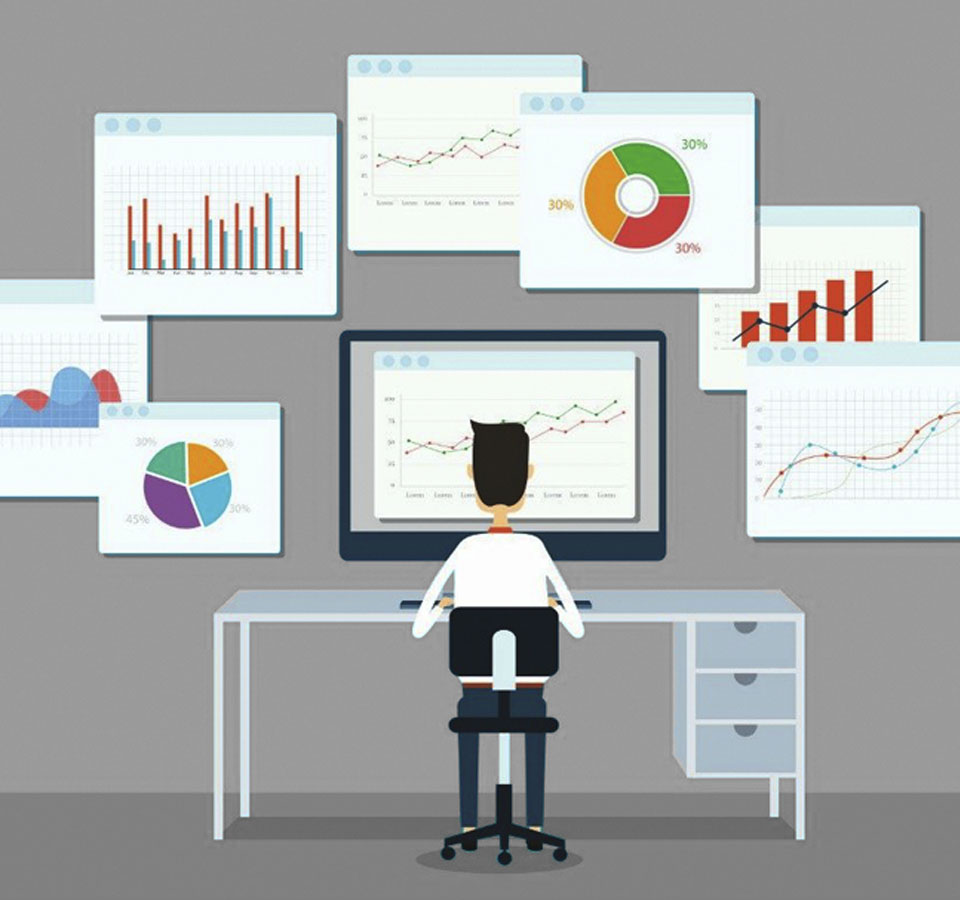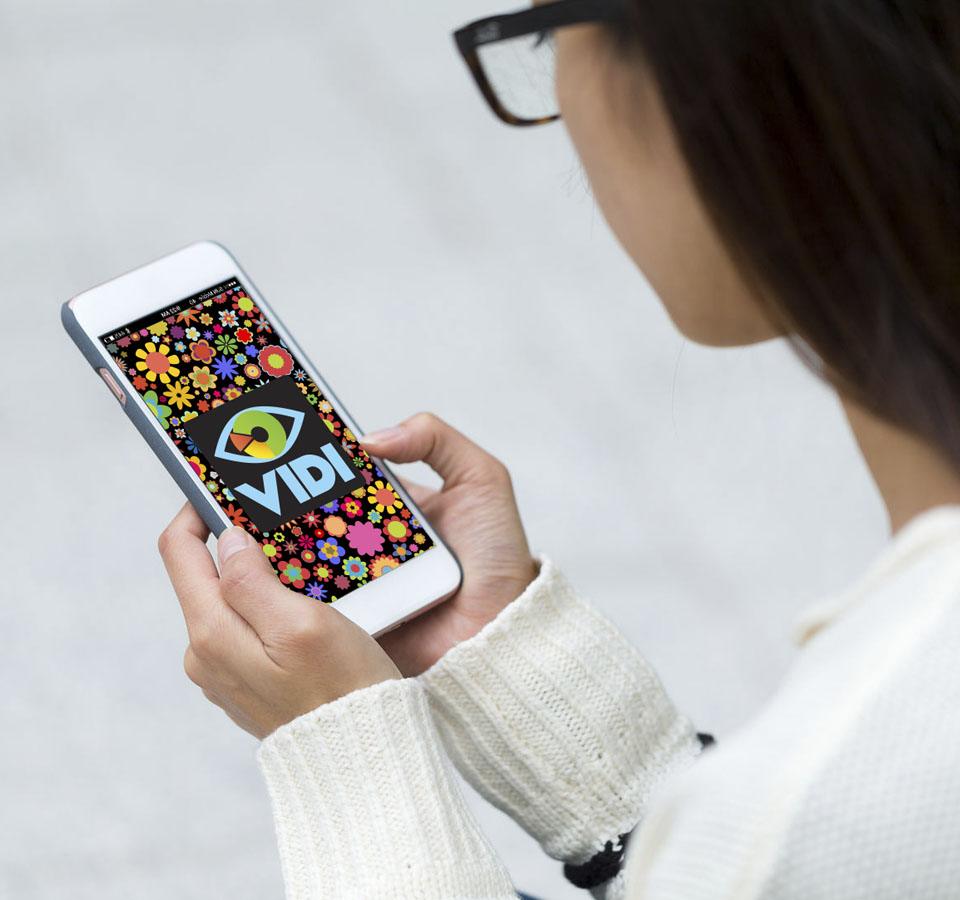 Foresee the Knowledge Gaps
We strive for teachers, military and civilian leaders to have detailed, macro and individual insight into their teams' preparedness; and to foresee the gaps in critical skills and knowledge.