Our appealing interactive e-learning courses engage students and enhance their learning outcomes and training benefits. We transform primarily didactic training approaches using innovative technology with practical, measurable and sustainable framework in order to realistically support multilevel education.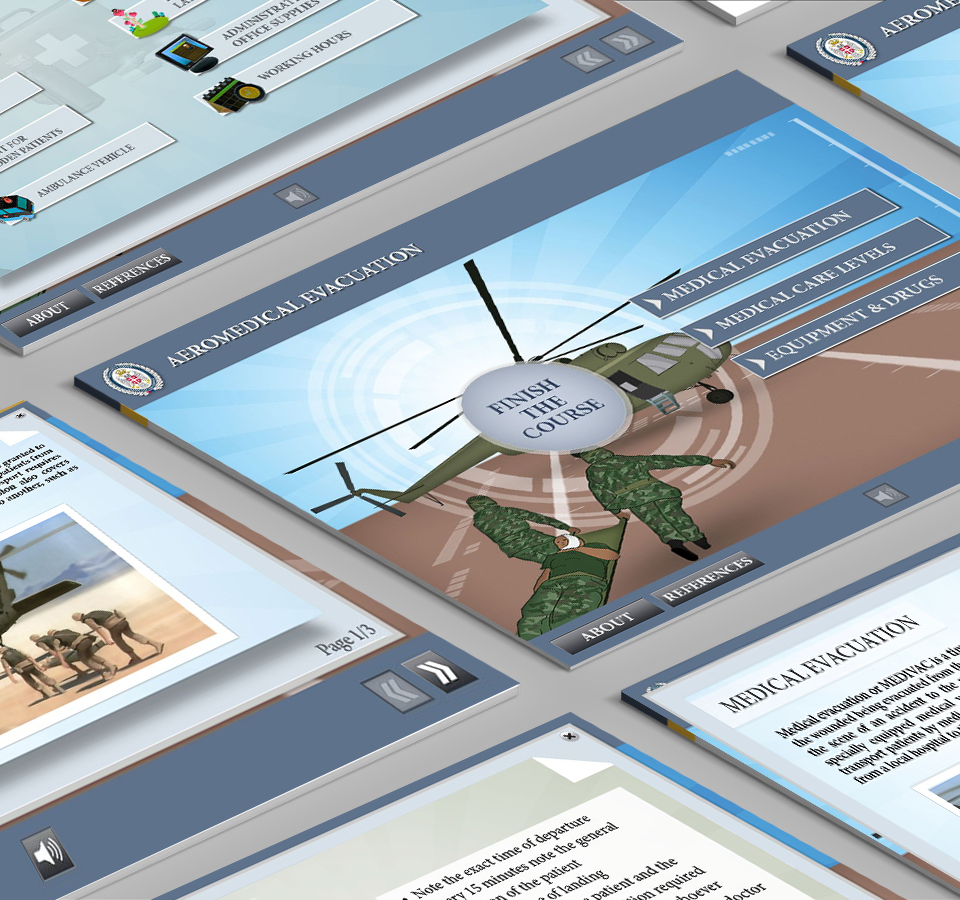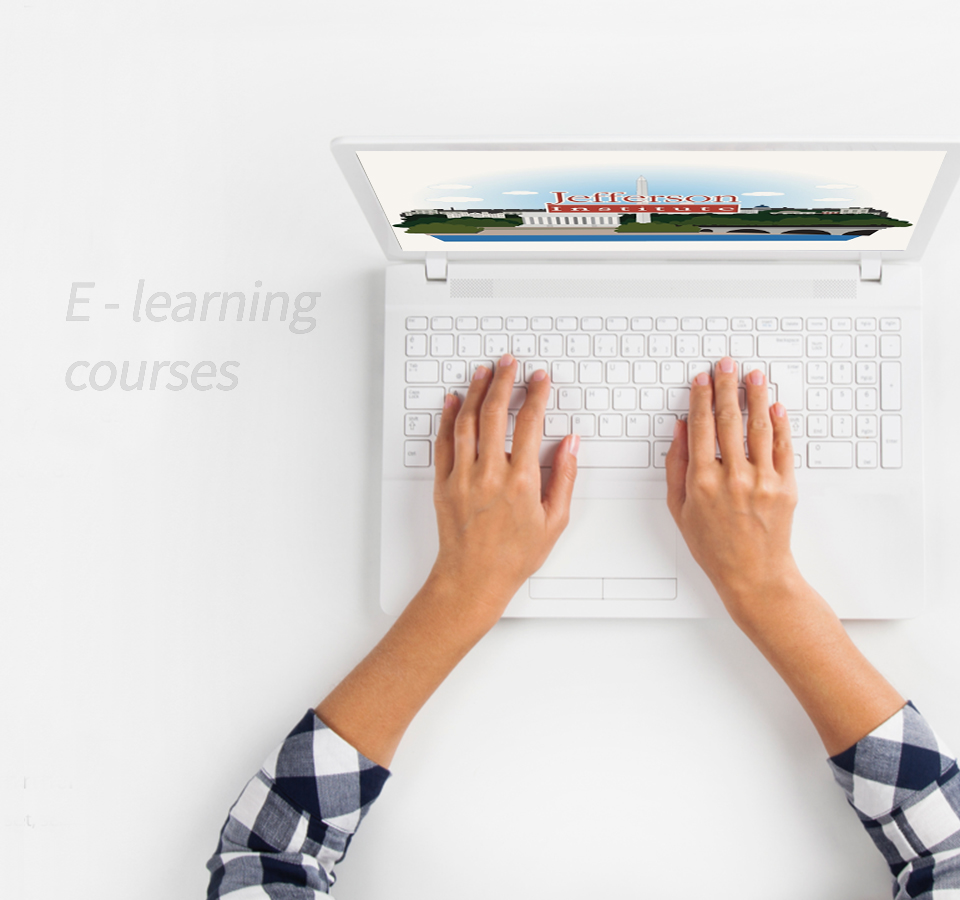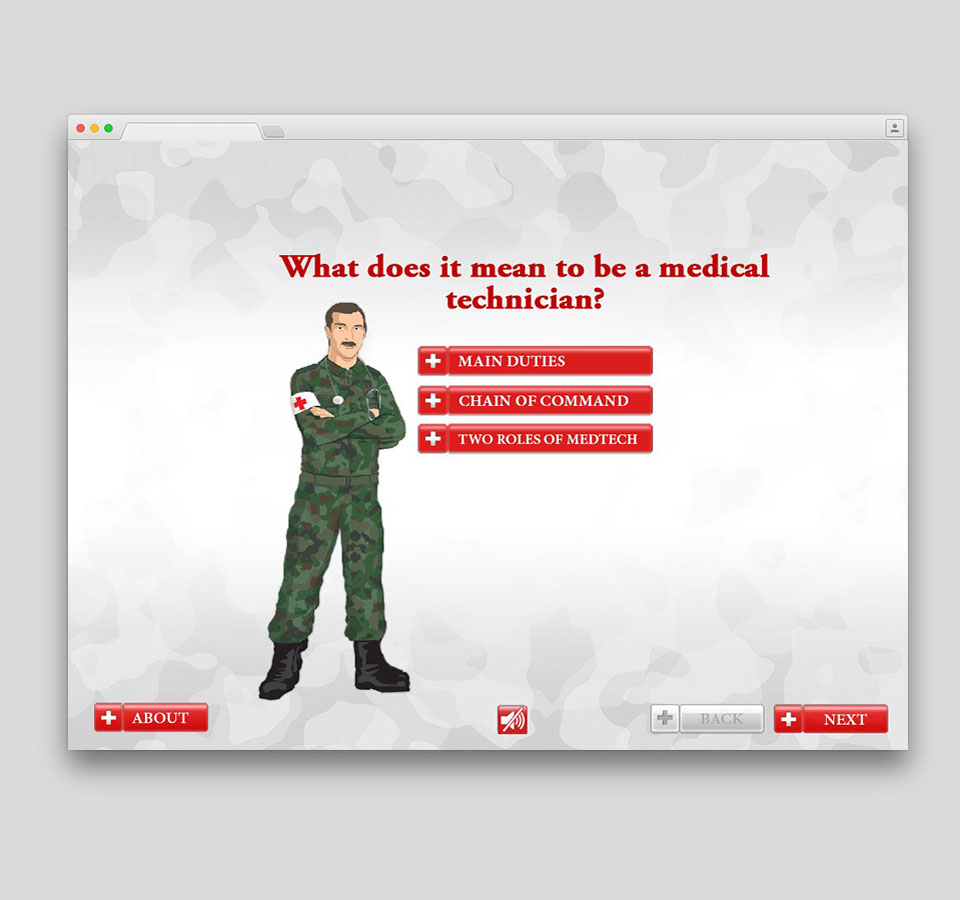 Next Generation of E-learning
We delight students with deeply immersive and visually explosive learning experiences: animations, augmented reality, serious games, 3D models, live feedbacks and more.
We bring online education to SME's no other way around, giving them opportunity to support a blended learning and emphasize the acquisition of deeper knowledge and personalized needs of each trainee.